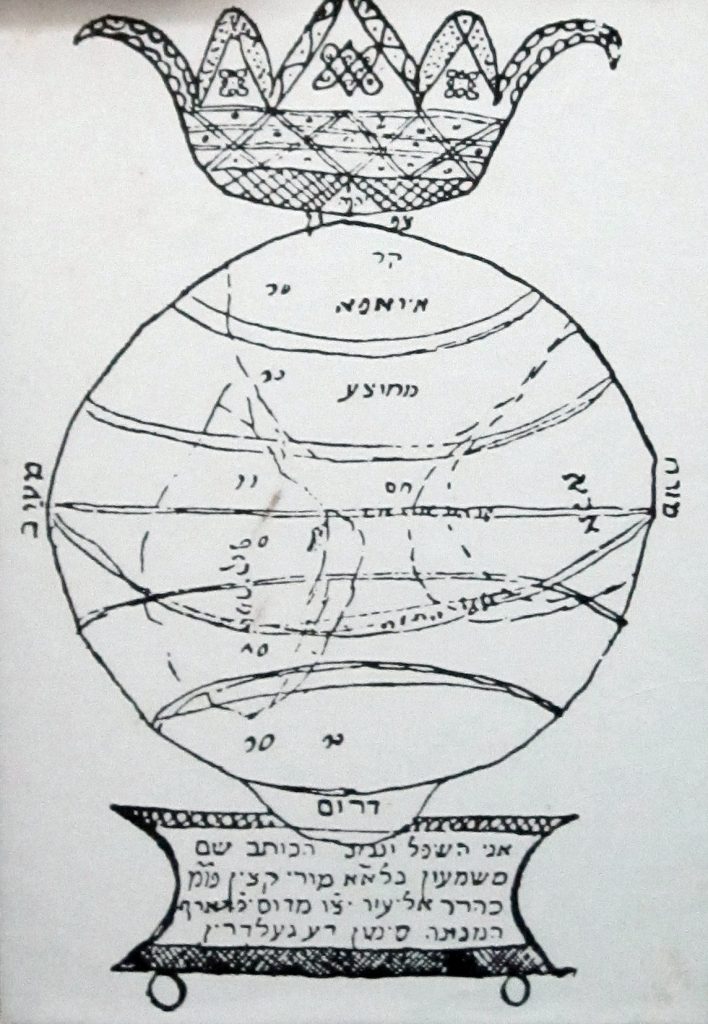 Simon Lazarus van Geldern (1720-1788), was a traveler, pilgrim, adventurer, and Manuscript Hunter. He was a colourful and elusive person who operated beyond conventional boundaries. Long described by researchers as a black sheep, seen as a good-for-nothing and a swindler, more recent works acknowledge Simon's part in the emancipation of Jews in Europe. Travelling all around the world, he collected and sold books and manuscripts. Sales and customer lists are mostly fragmentary and unedited. As a result, the question of the size of Simon's business network remains largely unanswered.
Contents
Bibliography
By van Geldern
2336801
by person:Simon van Geldern
items
1
chicago-author-date
author
asc
1
Geldern, Simon van. 1770.
Priere que les Juifs font avant de se coucher, traduite de l'Hebru, en Faveur de ceux qui n'en tendent pas cette Langue / par de Gueldres
. Jerusalem: NN. https://doi.org/10.25534/TUDIGIT-13555.
Cite
About van Geldern
2336801
about person:Simon van Geldern
items
1
chicago-author-date
author
asc
1