HfK+G, Private Hochschule für Kommunikation und Gestaltung, Staatlich anerkannte Hochschule für angewandte Wissenschaften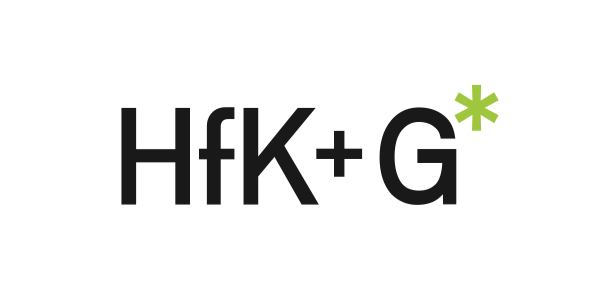 For the  first two years of the project, we cooperated with the Hochschule für Kommunikation und Gestaltung, Stuttgart, who artistically brought to life some of the comical and poignant scenes in which the manuscript hunters found themselves. The members of the Manuscript Hunters provided texts, containing central stories to the project. Each story gave the students of illustration the opportunity to set and elaborate different illustrative focuses. The basis for this – in addition to the texts provided – was their own research and the expansion of their individual possibilities of expression through technical experiments. For further information, see here.
Jan Bazing, illustrator and to the time this project started professor at the Hochschule für Kommunikation und Gestaltung HfK+G, Stuttgart, who enthusiastically agreed on accompanying Manuscript Hunters for an entire term with his students. The illustrations that resulted from this can be seen here.
Maximilian de Molière, Seminar für Judaistik / Jüdische Studien, Martin-Luther-Universität Halle-Wittenberg, who turned our interest also to Johann Albrecht Widmanstetter.
Dr. Rebecca Jefferson, Head of the Price Library of Judaica, Department of Special and Area Studies Collections, George A. Smathers Libraries, University of Florida, who answered all of our endless questions on the discovery of the Cairo Genizah and took great interest in the project.
Dr. Nil Palabiyik, Institute of Near and Middle Eastern Studies, LMU, who introduced us to Guillaume Postel and his collecting enterprises.